I am not feeling that well yet, but I want to spend some of my energy on backlogging my project 365 pictures, before I will completly forget what they were about.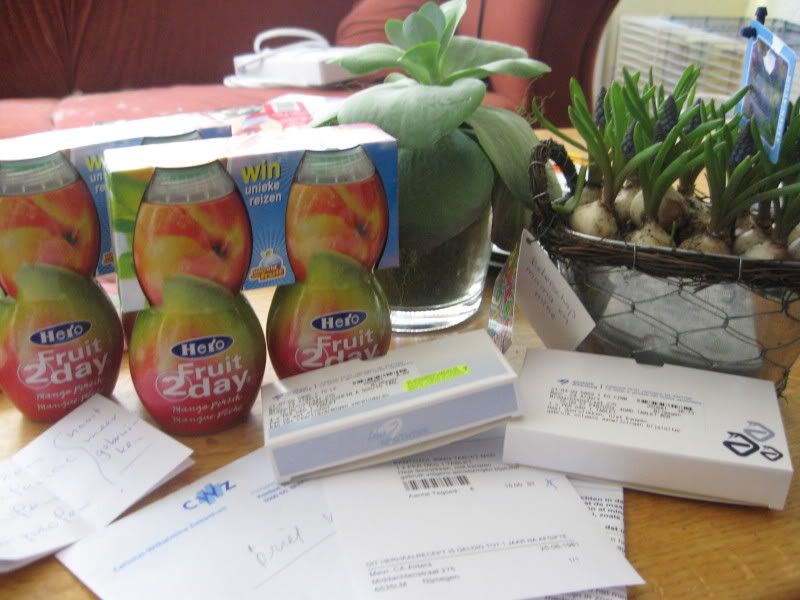 This one is friday, the day I had to go to the hospital. Since I didnt have my cam with me there and honestly had other things on my mind, I took this one on saturday but representing everything that has happend on friday. I got some get well stuff from my mom and there are doctors notes and medications on there.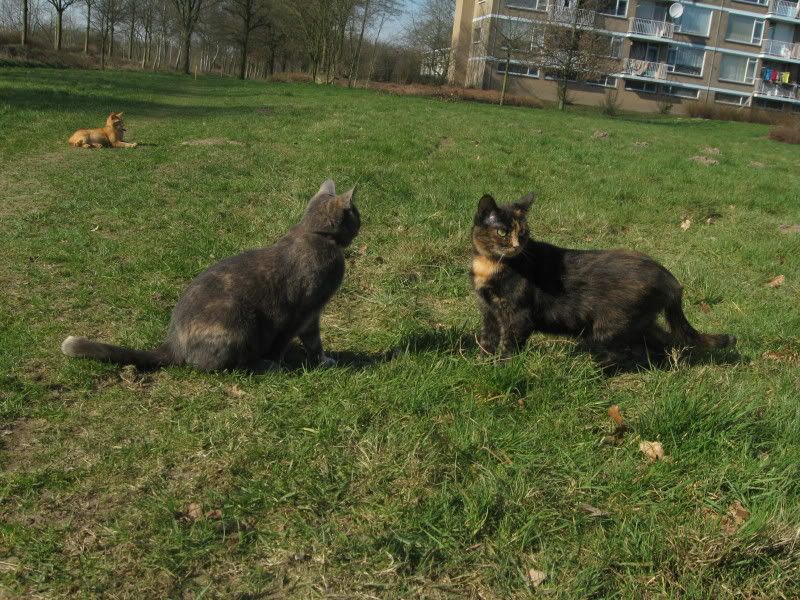 My boyfriend took me outside for a small walk on saturday. The weather was lovely and the cats followed us around. On this pictures are 3 of our 4 cats and you can see the appartment we live in. It is the one with the colorful laundry hanging to dry.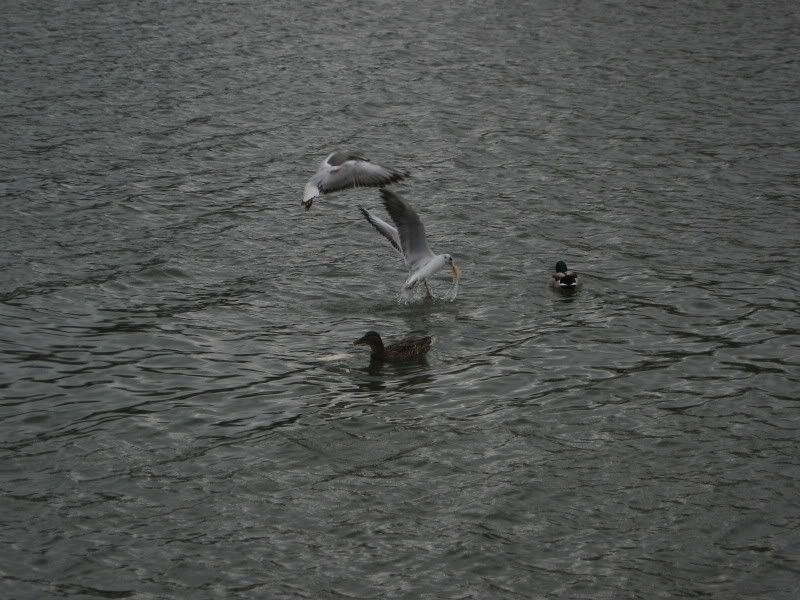 Another walk on sunday but it was chilly. We went to feed the ducks and seaguils.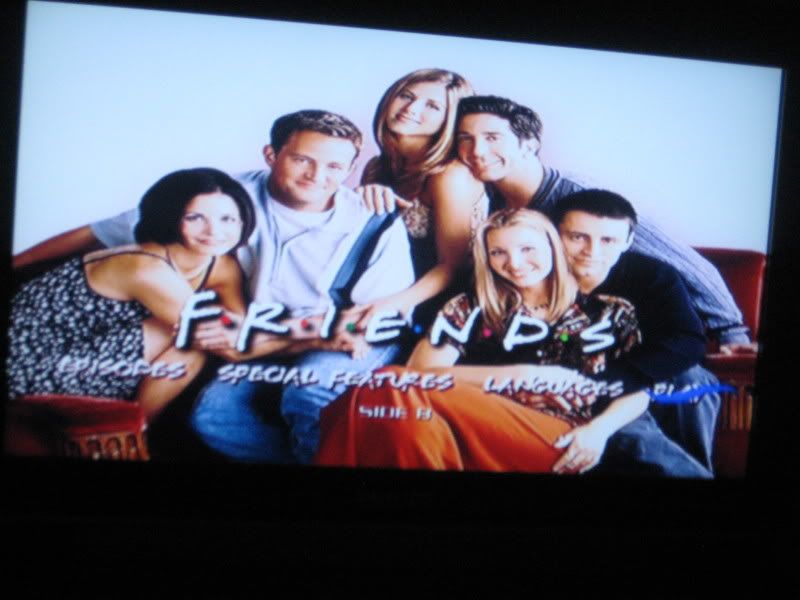 Since I lay on a matrass on the living room most of the time, this is my main source of entertainment atm. Friends is such a good watch when sick.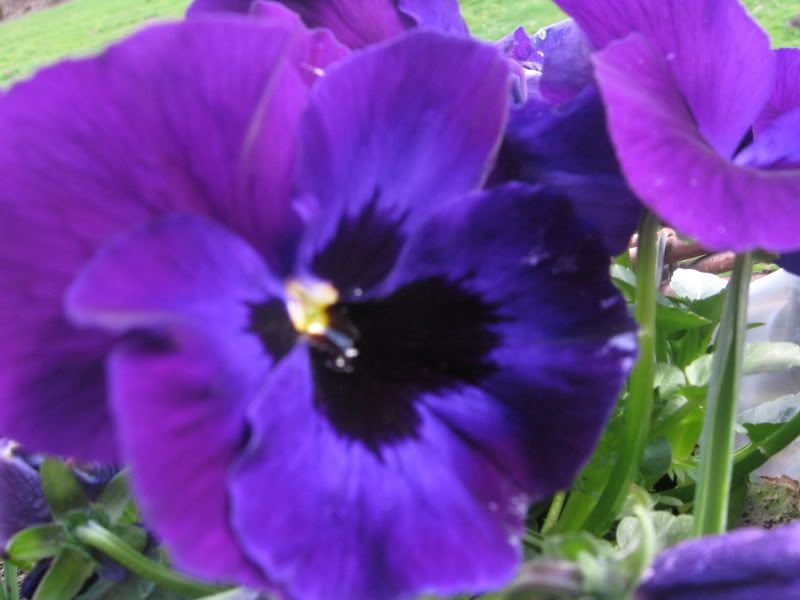 Tuesdays picture is another pansy on the balcony. Since I just love to take pictures of flowers and also because I really dont have much energy to think of original things to take pictures of in the house.
I have made a picture yesterday too but I havent transferred it to my PC yet. So more to come next time.