So I finally colored the sides of my journal!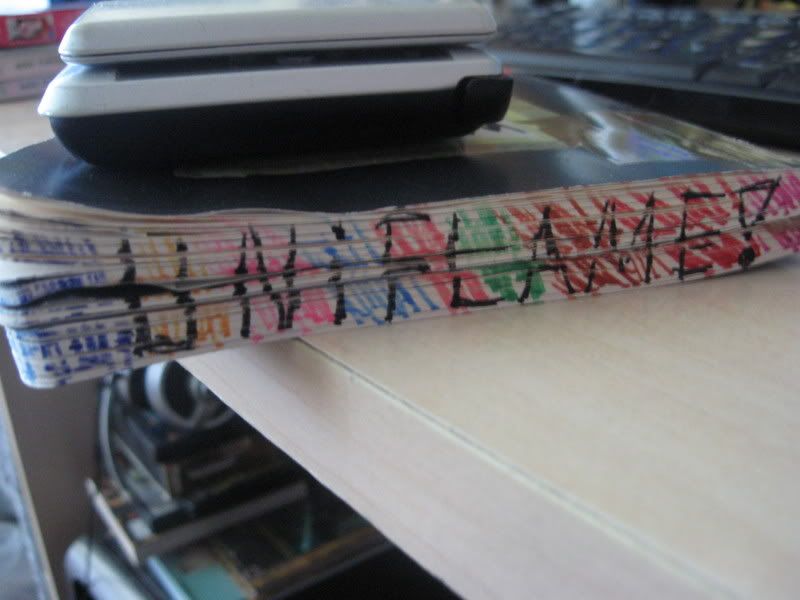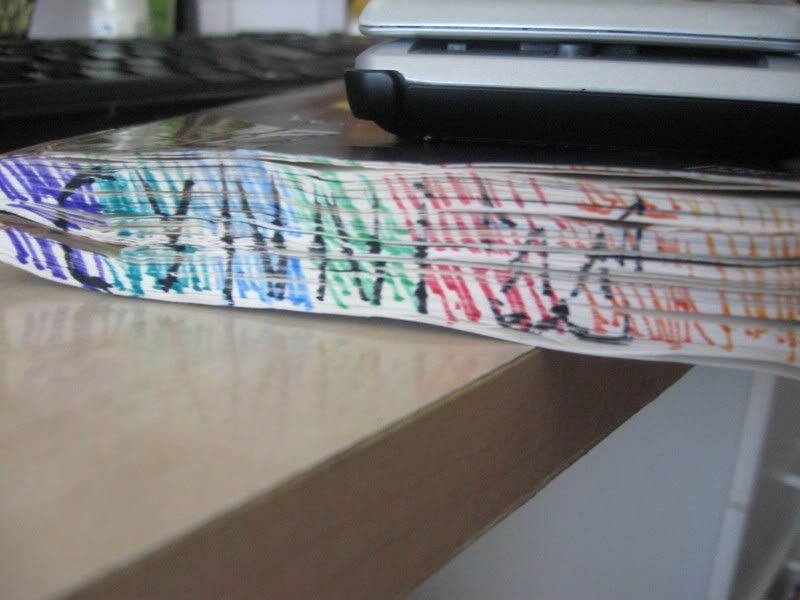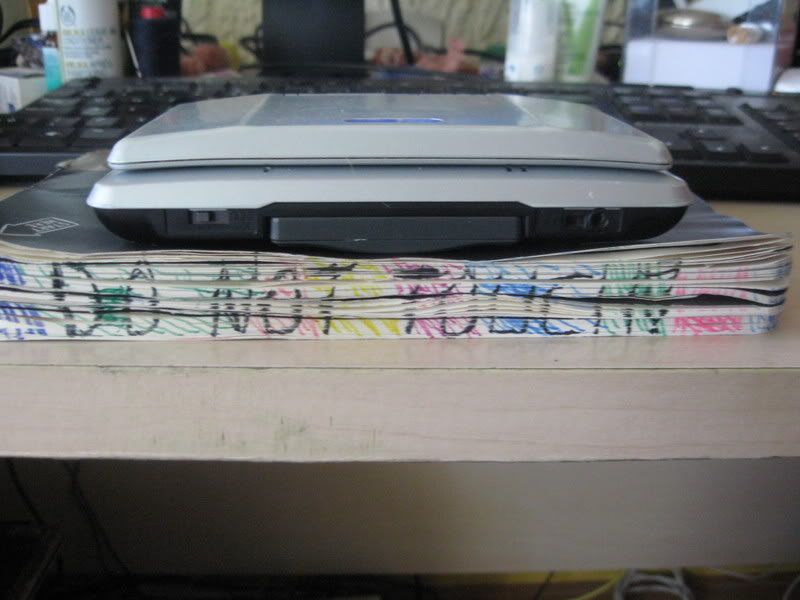 I also glued in a magazine page. Well not a whole page, but I liked it better this way XD I'm actually quite pleased with this page.
Not much to tell about it really, I am not in a talkative mood today, I guess.