I have some more wrecking to show!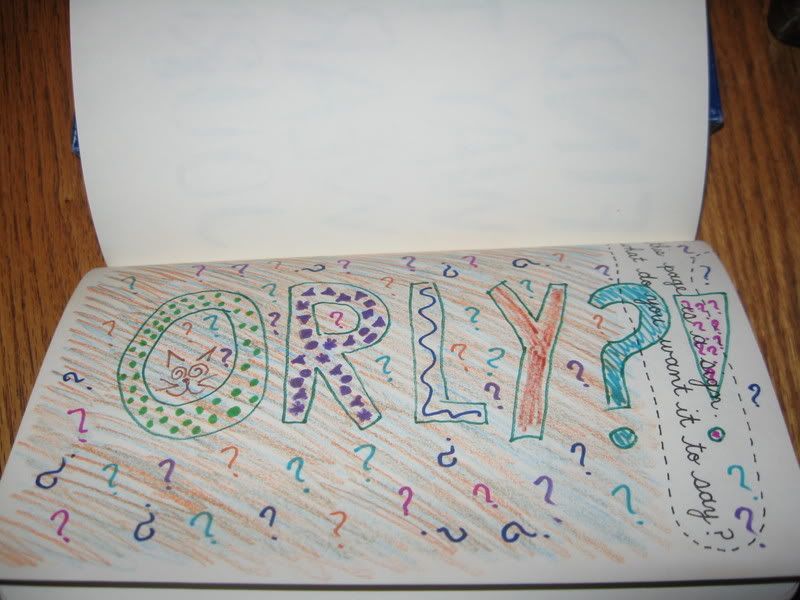 This is my sign! ORLY?! Yeah Really! I keep saying that several times a day so it seemed fitting.
I worked on some other pages too!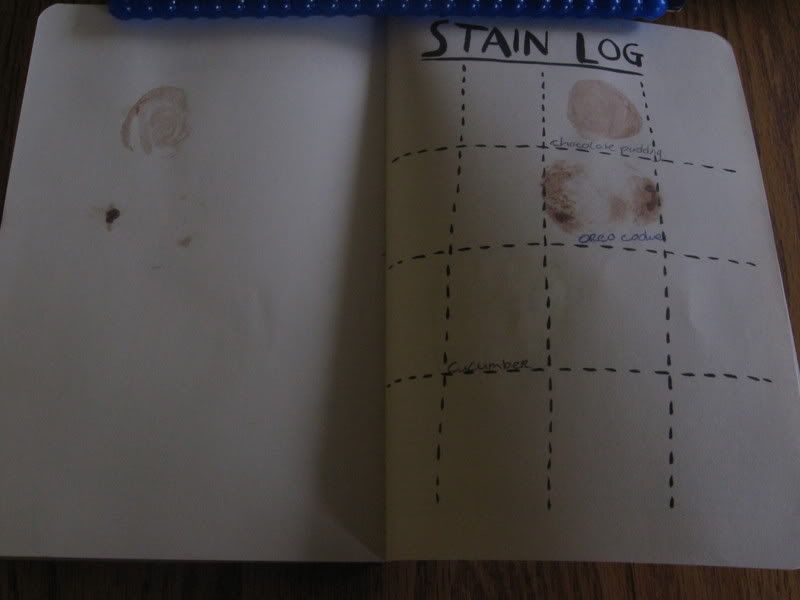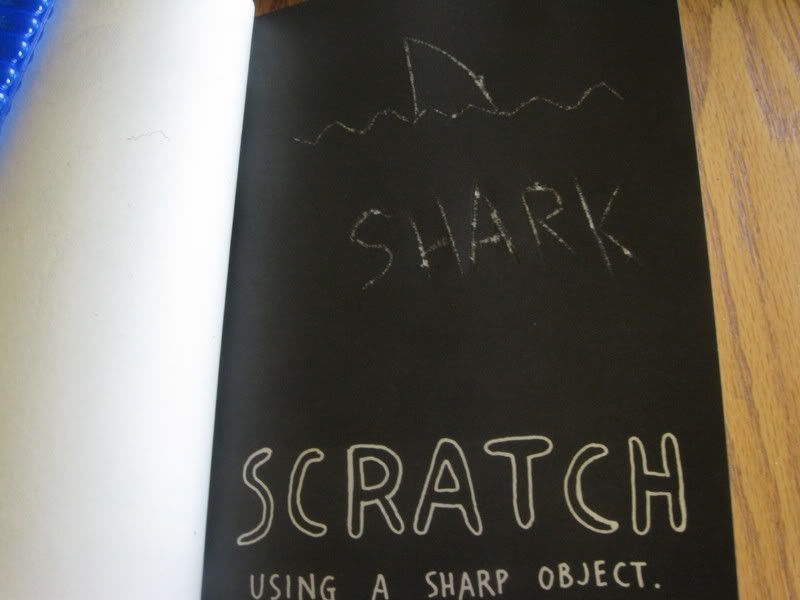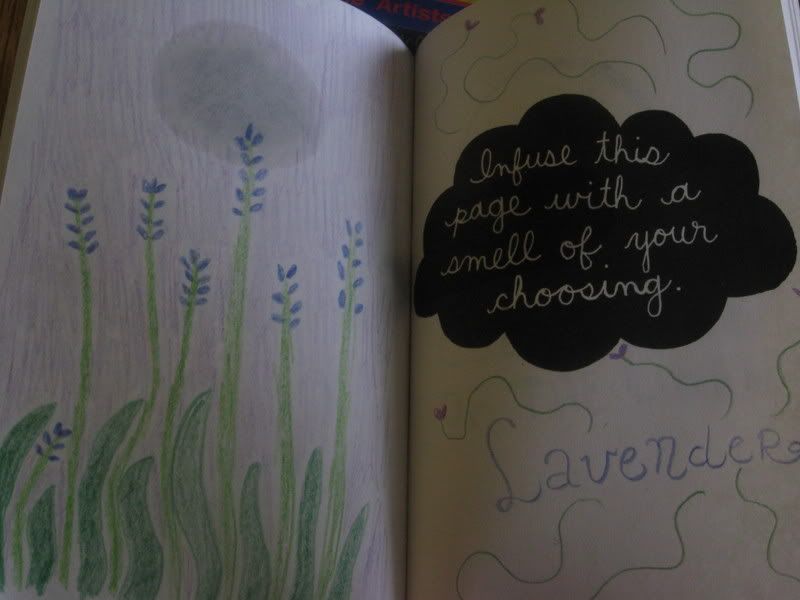 I really loved to to the Lavender page! My book smells so nice now!
I also did some serious wrecking at a friends place who lives 6 high ;)
And finally we did some journal soccer! This isnt in the journal, but it seemed fun nevertheless XD Only thing is that my friend kicked it so hard, my journal is now in 2 pieces, taped together ;) My journal is only 3 days old and it looks like it is at least 10 years old and very bad maintained XD I have to say though that when the journal was kicked into halves, it hurt my heart. It was difficult even though I didnt show it.
And this is how my journal looks now: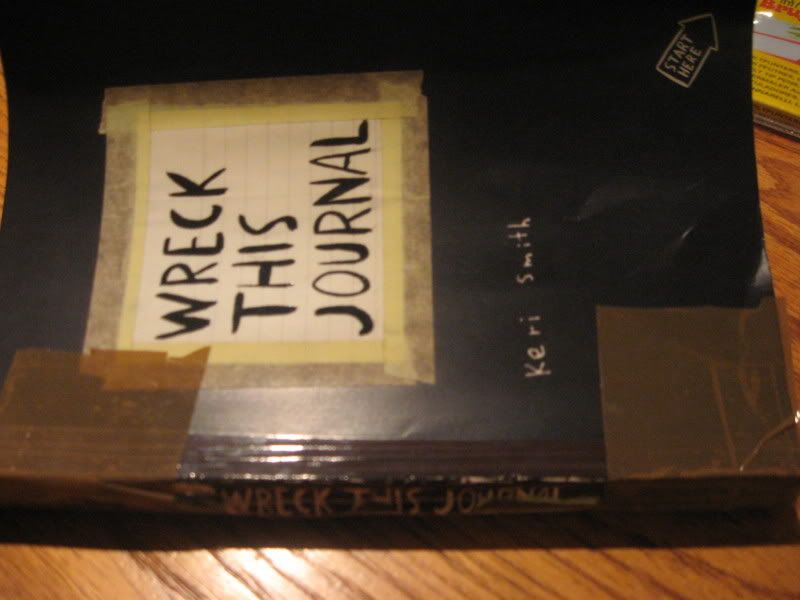 Today I didnt do any wrecking because I had my first DTP lessons! I learned some useful skills! I am helping out with a volenteer magazine mostly as a reviewer but the DTP staff is shorthanded. It is good to develop some new skills :)